Hire Front Door Repair Experts For All Types of Gresham Commercial And Residential Front Door Repair Services. We Offer Fast And Reliable Front Door Latch Repair, Front Door Screen Repair & Front Door Window Repair.
When somebody pays a visit to you, what is the main thing which makes an impression on him/her? Your front door. If your Front Door is Broken, damaged, or not functioning perfectly, it will leave a bad impact on the visitor. A front door adds value to your property. If your front door is not working properly, it is a big threat to the safety and security of your property. At Cypress Door Repair we provide a reliable and professional repair service for all kinds of automatic, electronic, Sliding or Rolling Front Doors in Gresham, OR. We are a perimeter security specialist. Working with us will make you get to benefit from our certified credentialed crew members that have valuable experience in Front Door Repair Service.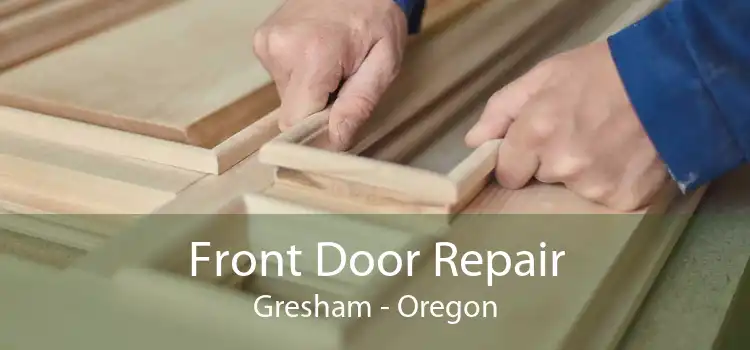 Front Door Glass Repair in Gresham
Things can go wrong day or night. From a stray ball to unfortunate chips and shatters, our Front Door Glass Repair Services are here to help. With speedy front door glass repair services, our professionals utilize high-quality products at affordable prices. We are able to quickly attend your site, working fast to restore the safety and security of your place. With over 30 years of industry experience providing responsive and Effective Front Door Glass Services, our professionals restore the security and safety of your property - day or night. Visiting residential, retail, corporate, or factory sites throughout Gresham, OR, our Glass Door Repair and front door glass repair services give you peace of mind that help is there when you need it most.
Gresham Front Door Frame Repair
Has your front door become somewhat misaligned and can no longer close properly? No need to worry as we can fix the issue in no time. Cypress Door Repair provides Expert Front Door Frame Repair Service. Whether your door is dragging along the floor or it makes an unbearable squeaky noise, Cypress Door Repair has got the specialists to help you out promptly and efficiently. We are able to replace or Repair Front Door Frame, regarding their purpose and the material they are made from. So whether you need fixing the front glass door or Metal Front Door, we will come and see to the problem right away and repair or Replace the Front Door Frame in no time.
Our Front Door Repair Services in Gresham
At Cypress Door Repair we offer the following front door repair services for the residents of Gresham, OR: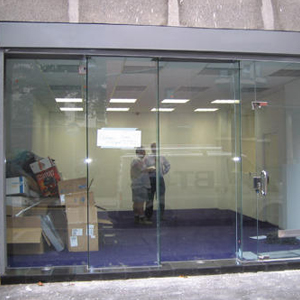 Shop Front Door Repair in Gresham
Commercial Front Door Repair in Gresham
Gresham Front Door Latch Repair
Gresham Front Door Screen Repair

Cypress Door Repair provides you with the most affordable prices in Gresham for your front door repair service. We have a 100% reliable and efficient team, available 24/7. We offer you our services even on weekends and holidays. You can call our emergency number for Entry Door Repair if you need us at mid-night even. We understand and work for your security and happiness. No one can sleep with a Broken Front Door for sure. Give us a call, and we will be there in a moment.
Gresham Shop Front Door Repairs
It would be a severe nuisance if your shop front door is stuck and broken. It would be a complete disappointment when your Shop Front Door is not moving the right way. Believe us, we are ready to help. You won't find anything bothering with our services. Just call us online and get the professional help you want in Gresham. As soon as the eyes blink, we'll reach and will repair your Shop Front Door quickly.
Commercial Front Door Repair in Gresham
If you are a business owner in Gresham and want your entry door to get repaired, hire our Specialized Professional Technicians. They'll not only be fixing your Front Entry Door but they are also going to tell you the cost along with the maintenance tools and reasons for which your front entry door got stuck. Furthermore, you'll get to know the duration for fixing the door, the people being involved in fixing the procedure, and any issues in your front entry door which you have never noticed before.
Gresham Front Door Latch Repair
If your Entry Door Latch And Lock are not working or malfunctioning, you should go for doing the patchwork or should replace it. The front door latch always needs repair after a few months of usage. It's in their designing features, to get repaired, but when they can't be repaired we replace them with a new front door latch for your front door. We are available in Gresham 24/7. Call us to have your Front Door Latch Repair now!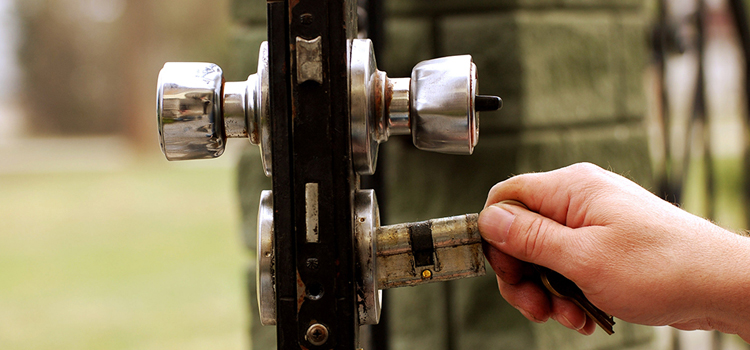 Front Door Screen Repair in Gresham
Cypress Door Repair can repair the front door screen in no time. The team Cypress Door Repair ensures the safety and security of your family with our front door repair services in Gresham, OR. At Cypress Door Repair our trained professional staff knows how to troubleshoot front door screen issues in a hurry, so you can expect an immediate fix. In OR, no matter what your Front Door Screen Repair needs are, Cypress Door Repair is always ready to meet your needs.